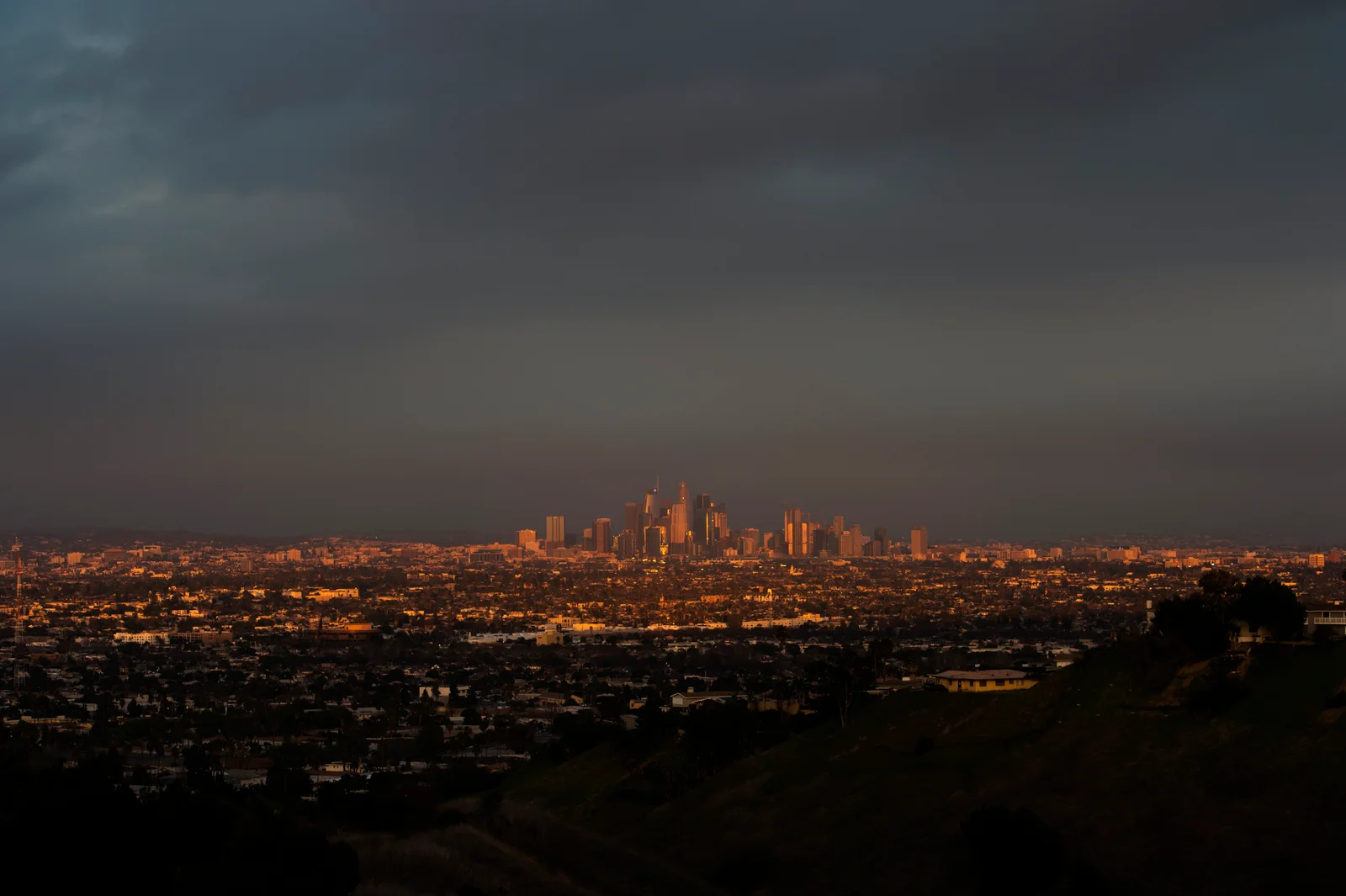 Commission Meetings
Commission Meetings
2023 Commission Meeting Schedule
Join us to share your thoughts about the Los Angeles County Sheriff's Department practices, policies & procedures. Meetings will take place from 9am-1pm on the third Thursday of each month, unless noted otherwise.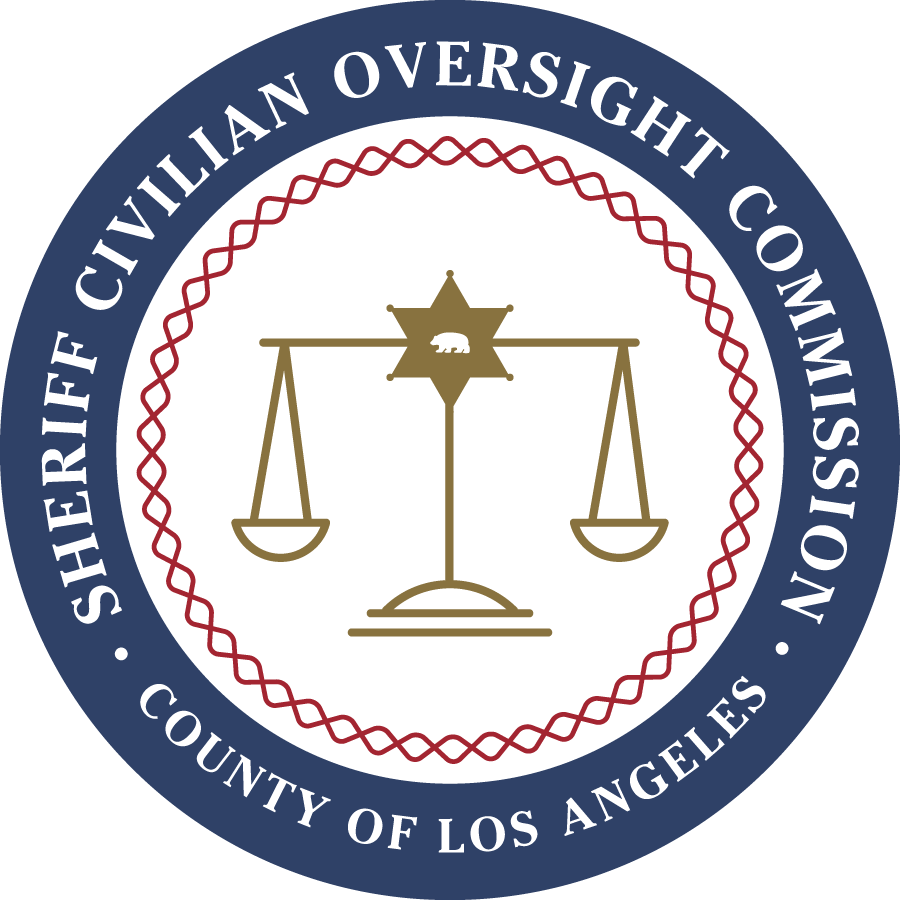 agendas, minutes & videos
Commission Meetings 
The public is encouraged to attend all Commission meetings. As the Commission works to boost transparency and accountability, community input is vital to the ongoing analysis of the department's policies, practices and procedures.
To facilitate greater community engagement and strengthen the community's voice, the Civilian Oversight Commission accepts proposals for Community Group presentations.
Community Events and Speakers Bureau
The Commission regularly participates in community events that promote and foster our vision to facilitate public transparency and accountability with respect to the Los Angeles County Sheriff's Department.
The Speakers Bureau offers information and material dissemination to business groups, community organizations and schools. To request a presentation from the Commission or submit an invitation to your event, email us at cocnotify@coc.lacounty.gov.