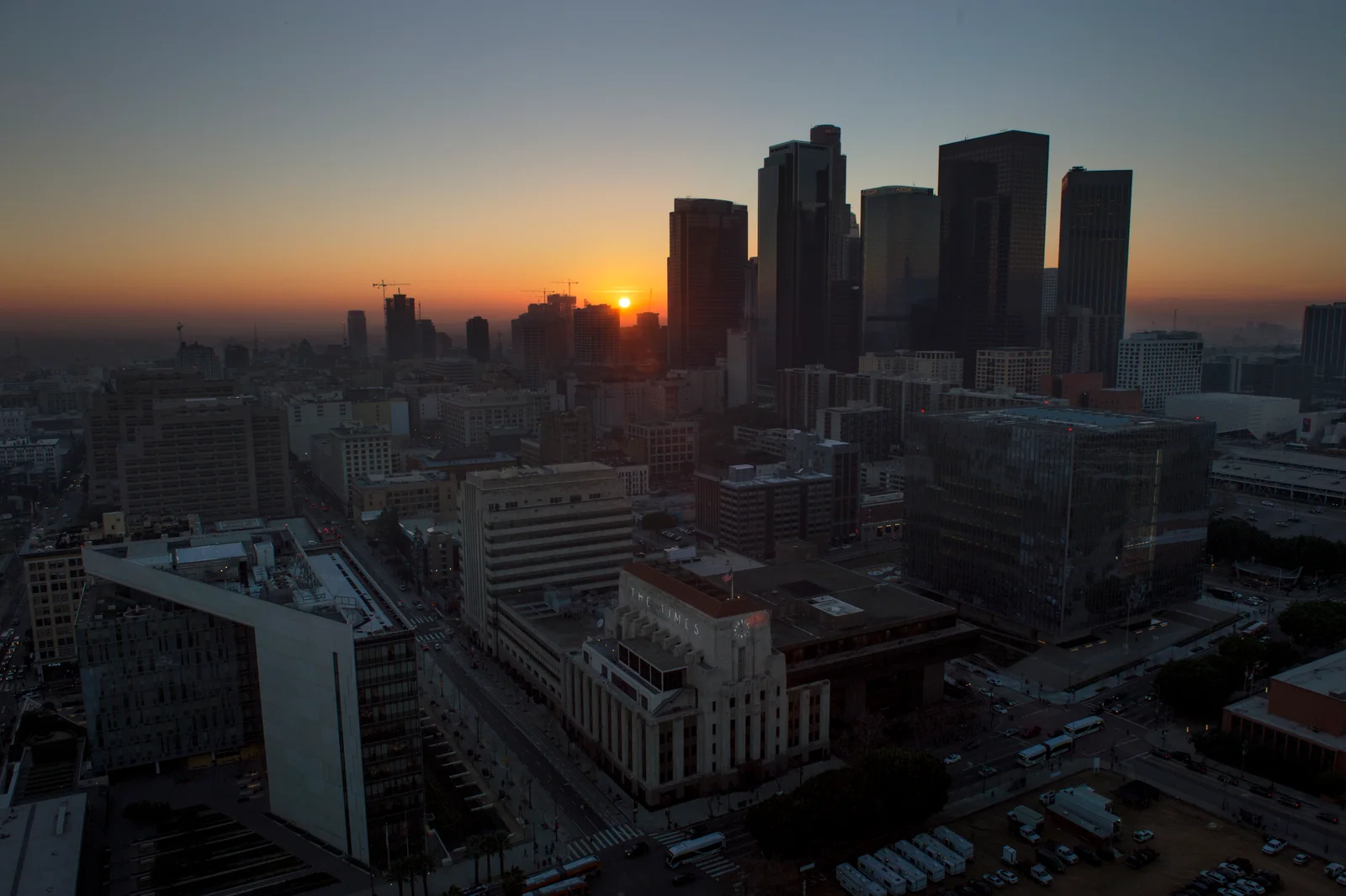 Danielle Butler Vappie
Danielle Butler Vappie
Danielle Butler Vappie
Interim Executive Director
Danielle Butler Vappie, Esq., serves as the Interim Executive Director of the Los Angeles County Sheriff's Civilian Oversight Commission. Danielle has been practicing law for nearly 20 years.
Prior to her appointment with the Commission, Danielle served as a Senior Deputy attorney with the Office of the County Counsel where she represented law enforcement oversight bodies as well as labor and employment commissions. She began her career at the County litigating consumer protection cases. Danielle was a lead on County Counsel's committee on inclusion, diversity, equity, and anti-racism and has led cross functional teams with multiple stakeholders. She also served as a public safety and justice policy deputy for the Board of Supervisors' Second District.
Before joining the County, Danielle served as a Law Firm Director for Los Angeles Dependency Lawyers, the largest nonprofit in the country representing parents and guardians navigating child welfare cases in the dependency system. Danielle spent 12 years at Los Angeles Dependency Lawyers where she started as a staff attorney, handled writs and trainings, and took part in legislative advocacy.
Danielle, an Affirmative Litigation Fellow in the 2020-2021 Cohort with the Public Rights Project, earned a bachelor's degree in accounting at Loyola University New Orleans and achieved a Juris Doctorate from the University of West Los Angeles. A native of Louisiana, Danielle is married and has two outstanding daughters, Joelle and Jiselle.