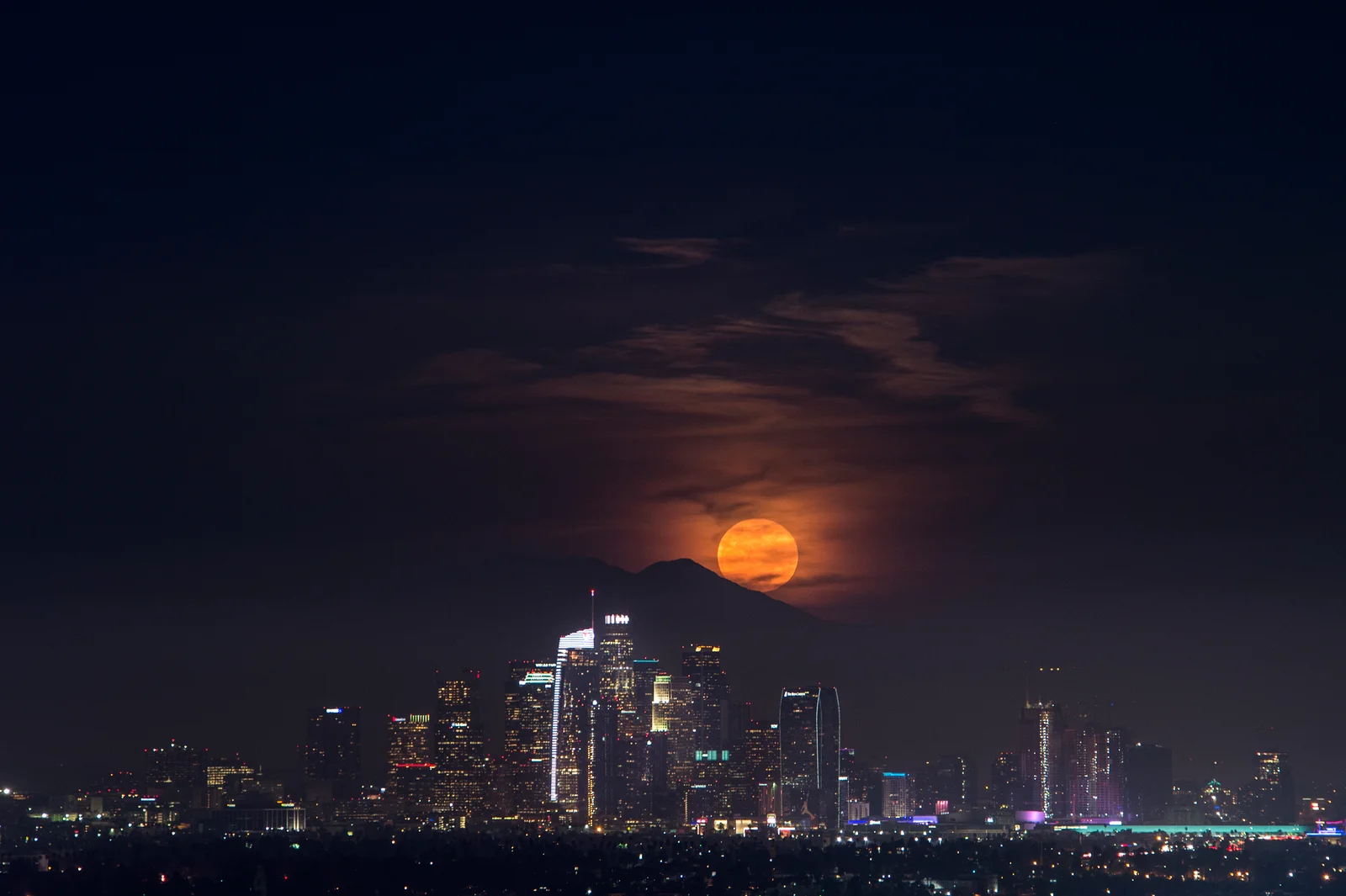 Family Assistance
Family Assistance
Family Assistance & Communication
How a jurisdiction communicates with a family following the death of an individual as a result of a fatal use of force by law enforcement or while in-custody significantly impacts the family, the community, and their relations with law enforcement. In response to requests from members of the public, the Commission reviewed the interactions between the Sheriff's Department and family members of the deceased following a fatal use of force or an in-custody death.
Actions of the Commission
During the September 27, 2018 meeting, the Commission unanimously voted to approve the recommendations of the Family Assistance and Communication Ad Hoc Committee. The recommendations were developed after the Committee assembled and met with affected families and community based organizations, as well as interviewed several representatives from County departments and agencies involved in the process of communicating with families. After thorough listening, research & analysis, the Committee identified systemic issues that prevented timely, trauma-informed and clear communication with the families.
The Commission recommendations included a number of action items, with the top priority to establish a multi-disciplinary team to provide ongoing support, resources & transparent communication to families of the deceased. Another priority is improving communications by withholding judgment when providing information to the media as well as making information for family members more readily available through various printed and digital resources. Recommendations also include establishing a program to assist families with trauma & grief counseling as well as funeral expenses.
After a review of the recommendations, the Board of Supervisors approved a motion on October 9, 2018 to direct the Chief Executive Officer in consultation with the Commission, the Sheriff's Department and various other County Departments to report back with a plan to implement the recommendations. The June 19, 2019 report-back outlines an implementation plan for the program.
To learn about the directives and requests for the program, view the "Supporting families following an in-custody death or fatal use of force" motion authored by Supervisors Mark Ridley-Thomas and Sheila Kuehl and approved by the Board of Supervisors on July 9, 2019.
The Committee's report and subsequent Board response are a great example of how the community, the Sheriff's Department, and the Commission can work together to address significant issues in need of review to improve the transparency of Sheriff's Department and to better serve the communities that the County of Los Angeles serves. 
Family Impact Remarks
On January 21, 2021, the Commission approved the procedure to allot time for the families who lost loved ones due to a fatal use of force by the Sheriff's Department to address the commission. To submit a request, please review the Family Impact Remarks procedure and email your request to cocnotify@coc.lacounty.gov.