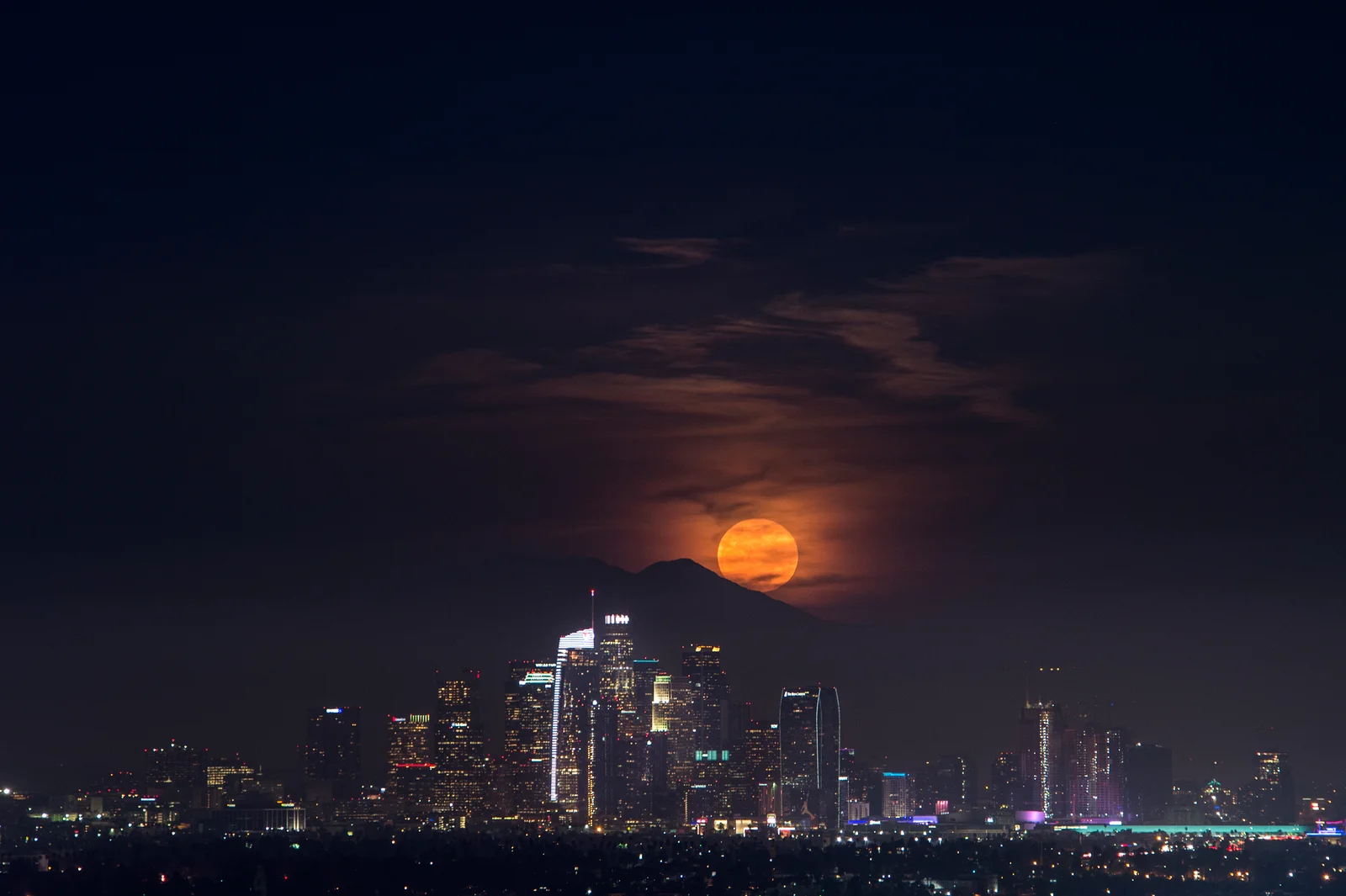 L.A. County Jails
L.A. County Jails
Life Inside a 6x8 Cell - A VIRTUAL CONFERENCE ON LASD JAILS
On Thursday, May 4 from 9:00-11:00 a.m., the the Commission hosted a virtual conference to discuss living conditions for people inside the Los Angeles County Sheriff's Department Jails. Regularly inspected by outside agencies to ensure the conditions are humane, the jails should provide at least the minimum standards as required by law. 
Expert panelists shared their thoughts about what is it really like living inside a 6x8 foot cell. Speakers reviewed incarcerated people's daily routines, with a focus on basic needs such as food, running water, and laundry. We also discussed other areas that affect a person's wellbeing – such as access to sunlight, appropriate temperatures, cleanliness, personal space, and ability to sleep.
Speakers included Melissa Camacho, Senior Staff Attorney at the ACLU of Southern California; Mark-Anthony Clayton-Johnson, Dignity and Power Now's Co-Executive Director and Sybil Brand Commission Chair; Los Angeles County Office of Inspector General Chief Deputy Dara Williams and Monitor Investigator Andre Harmandjian; and Sergio Aloma, Assistant Sheriff of Custody Operations, Los Angeles County Sheriff's Department. The event was moderated by Commissioner Luis S. Garcia, who is a statewide behavioral mental health consultant. Opening remarks were provided by Danielle Butler Vappie, Commission Interim Executive Director.
The community was also encouraged to provide written public comments.
Monitoring to prevent and control the spread
In April 2020, former Chair Patti Giggans created the COVID-19 Ad Hoc Committee to examine the Sheriff's Department's efforts to mitigate exposure to the COVID-19 pandemic within Los Angeles County jails, it's adherence to Centers for Disease Control and Prevention (CDC) guidelines, and to identify problematic issues that need to be resolved. Since April 2020, the committee has gathered extensive information from the Sheriff's Department and other stakeholders about efforts to control and mitigate the spread of COVID-19 inside the L.A. County jails.
The Committee heard from the following stakeholders and representatives from:
Los Angeles County Sheriff's Department
Sybil Brand Commission
L.A. County Department of Public Health 
L.A. County Correctional Health Services
Professional Peace Officers Association
L.A. County District Attorney's Office
L.A. County Public Defender's Office, and
Incarcerated individuals and community members
Click below to read the full report.
Prison Rape Elimination Act (PREA) Compliance
To eliminate sexual abuse of individuals confined in detention facilities, the Prison Rape Elimination Act (PREA) was signed into law in 2003. PREA bars cross-gender strip searches, mandates that inmates are provided a way to report sexual abuse to an outside independent entity, and requires facilities to pass a PREA compliance audit every three years.
With nearly 15% of public comments at commission meetings being PREA-related, the Commission determined that action must be taken. In July 2017, the Commission encouraged the Sheriff to adopt PREA regulations and report on compliance. On November 14, 2017, the Board of Supervisors directed the creation of PREA Compliance Units to prevent sexual assault and rape in the L.A. County jail system. On December 6, 2017, key personnel from the Commission, Office of the Inspector General and the Sheriff's Department discussed the status of the development of a strategic plan for PREA compliance, including a grievance complaint procedure for inmates that effectively and safely allows for reporting of incidents.
On May 29, 2018, the Board ordered County Counsel to coordinate and lead a PREA Compliance Implementation Team to identify the steps required to achieve compliance. The PREA ad hoc committee meets with the PREA Implementation and Compliance Team on a monthly basis to collaborate. County Counsel and the Sheriff's Department are scheduled to provide a status report to the Commission in mid-2019.