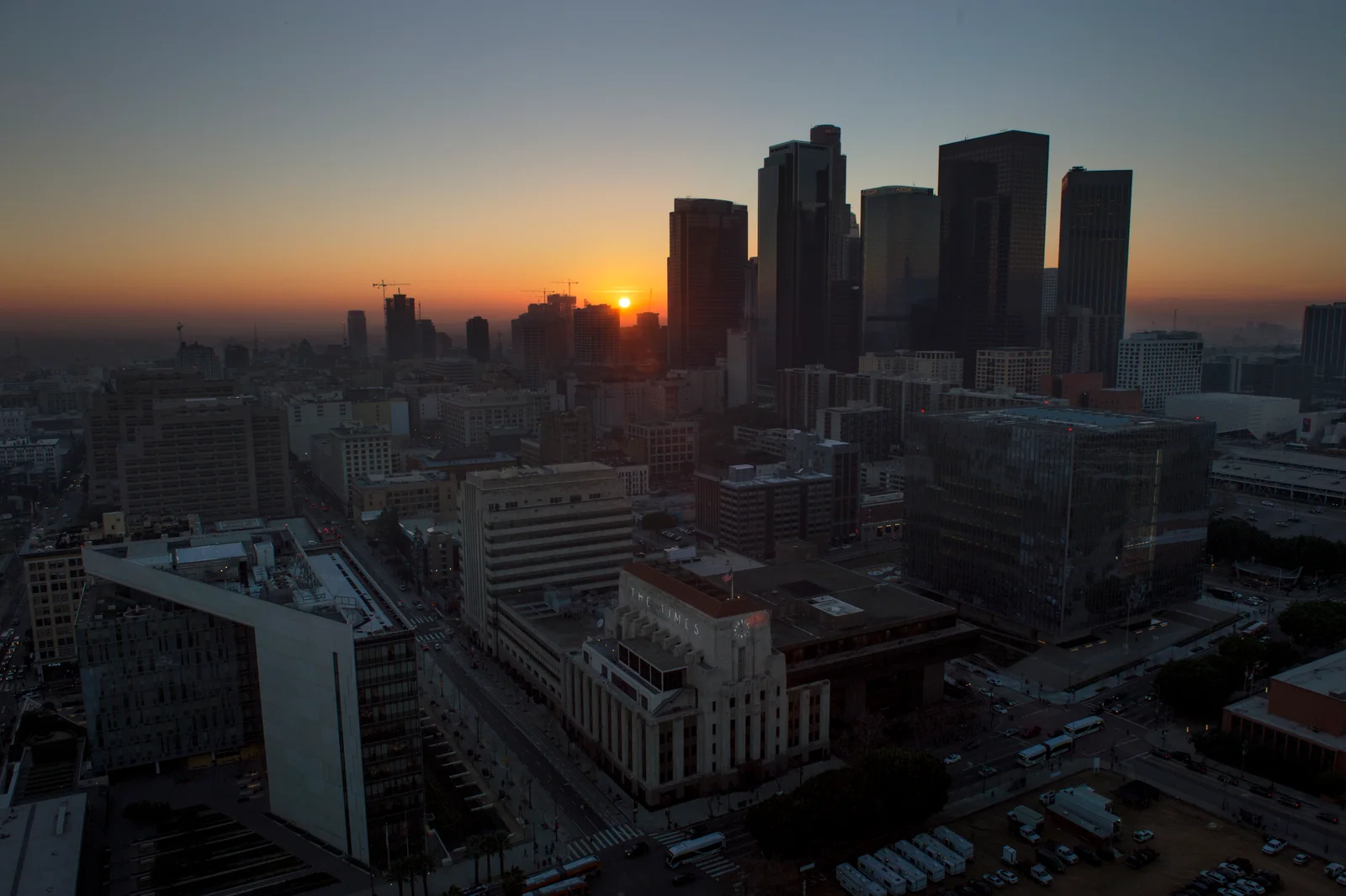 Mission, Vision, and Values
Mission, Vision, and Values
Our Mission
The Commission provides ongoing review, analysis and oversight of the Sheriff's Department's policies, practices and procedures. They build bridges between the department and the public, and recommend solutions to advise the Board, the Sheriff's Department and the public. Striving to perform its duties in a thorough, impartial, and transparent manner, the Commission demonstrates credibility, and enhances trust and respect. The Commission welcomes community involvement and provides for opportunities for robust public engagement.
Download and share the Civilian Oversight Commission brochure (Spanish).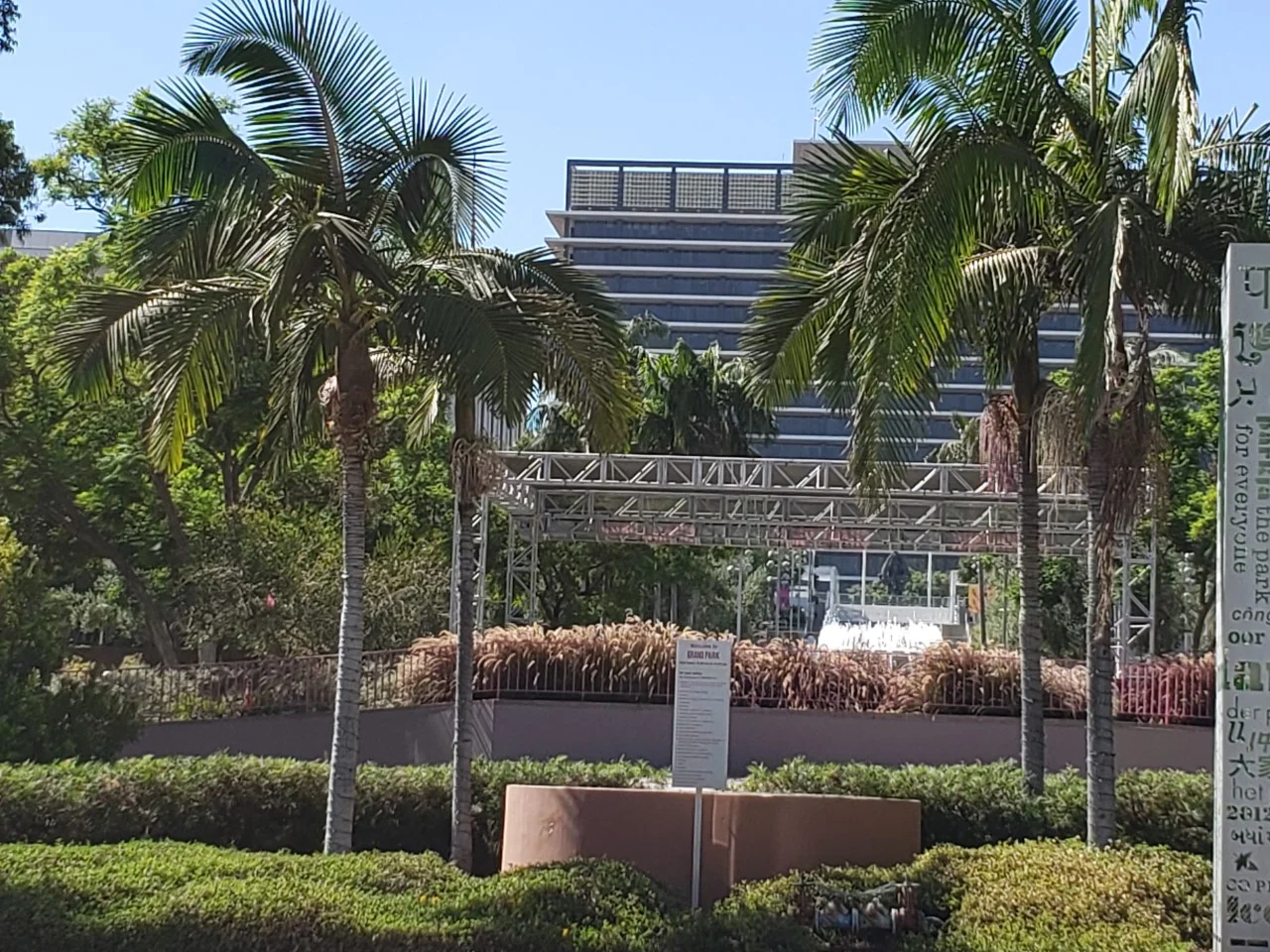 The vision of the Civilian Oversight Commission is to facilitate public transparency and accountability with respect to the Los Angeles County Sheriff's Department.
Neutral: Fair & Just
The Commission strives to be impartial by creating opportunities for everyone to voice their opinions and thoughts. Treating everyone in a fair and just manner promotes equality and promotes credibility.
CREDIBLE: Trustworthy & Knowledgeable
Striving to perform its duties in manner that is thorough and transparent demonstrates credibility. The Commission works to remain trustworthy, knowledgeable and respectful.
RESPECTFUL: Civil & Sincere
The Commission encourages public involvement and treats participants in a respectful and sincere manner. Providing opportunities for robust community engagement with civil, productive discourse is a priority.
Los Angeles County is the nation's largest county by population. A subdivision of the State of California, the County of Los Angeles is charged with providing numerous services that affect the lives of 10 million residents who live throughout a sprawling 4,084 square miles of land. 
The Commission provides oversight for the Los Angeles County Sheriff's Department, which is the nation's largest sheriff's department with approximately 18,000 employees. The law enforcement agency provides services to 42 incorporated cities and 141 unincorporated communities, courthouse security for the Superior Court of Los Angeles County, and the housing and transportation approximately 18,000 inmates daily within the county jail system, the nations largest county jail system.
On September 27, 2016, the Board approved an ordinance that created the Civilian Oversight Commission. The Commission is authorized by Chapter 3.79 of the Los Angeles County Code. View the historical documents from the seven-member working group that made recommendations on the creation of the Commission. The Commission abides by these Sheriff Civilian Oversight Commission Bylaws.
Supervisor Mark Ridley-Thomas and Supervisor Hilda L. Solis authored the December 2014 motion that started the process that led to the commission's creation.