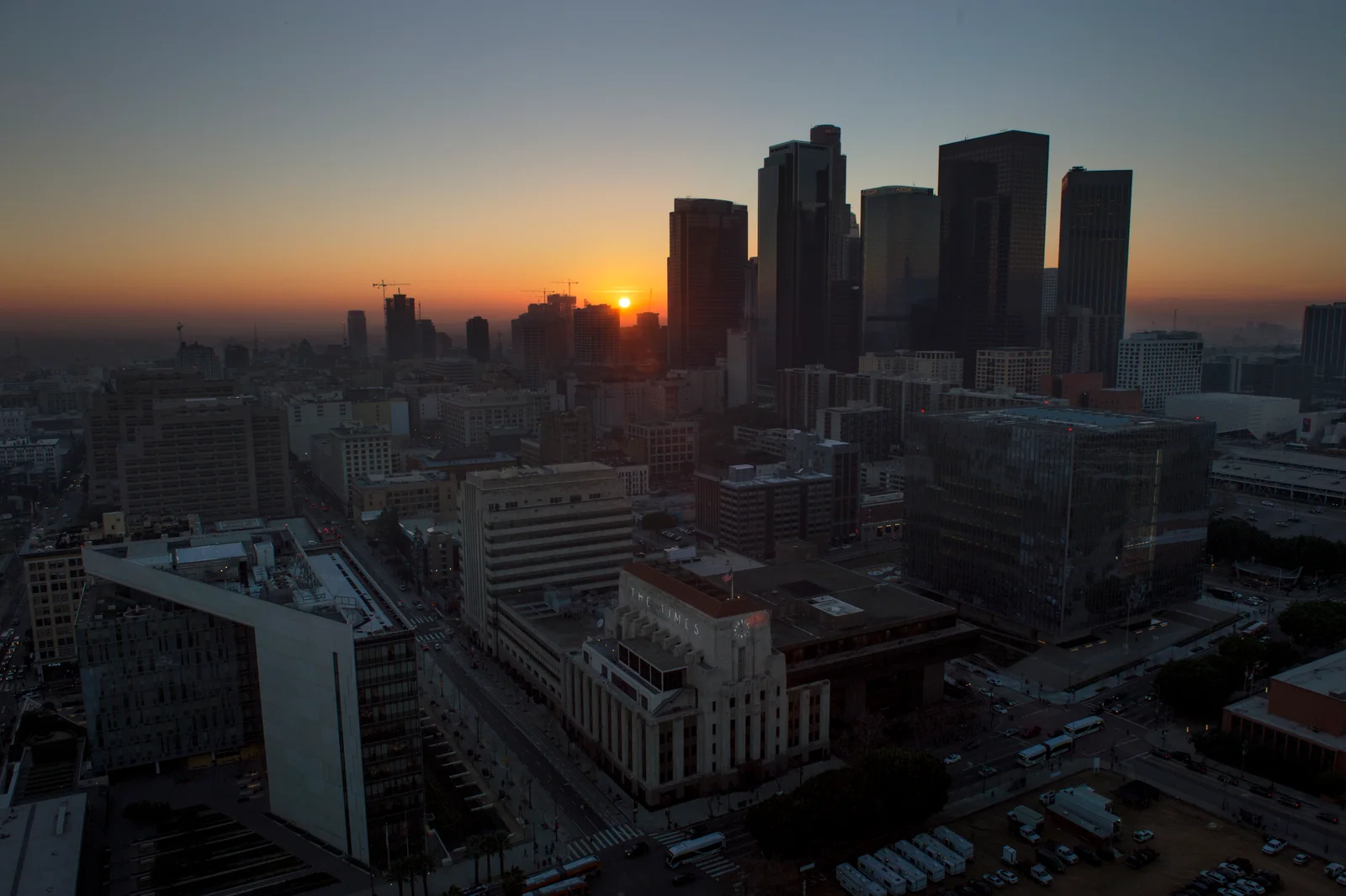 Newsroom
Newsroom
Other County Departments & Services
You can view all County Department's Public Information Officers who work with reporters, producers, and other media.
Find information on how to contact all County departments and services. Call the County Operator at (213) 974-1234, available 24-7, or check out the Guide to County Services for a full listing.
contact us
(213) 253-5678

Monday - Friday

8:00 a.m. - 5:00 p.m.
Email or Text Notifications
Stay informed on commission meetings and other community outreach events. Sign up to receive news and information via email or text.
Media Relations
The Los Angeles County Civilian Oversight Commission for the Sheriff's Department is glad to work with your media organization. To request an interview, please contact:
Jennifer Wicks

Community Information Officer
Office: (213) 253-5678

Cell: (213) 952-9036