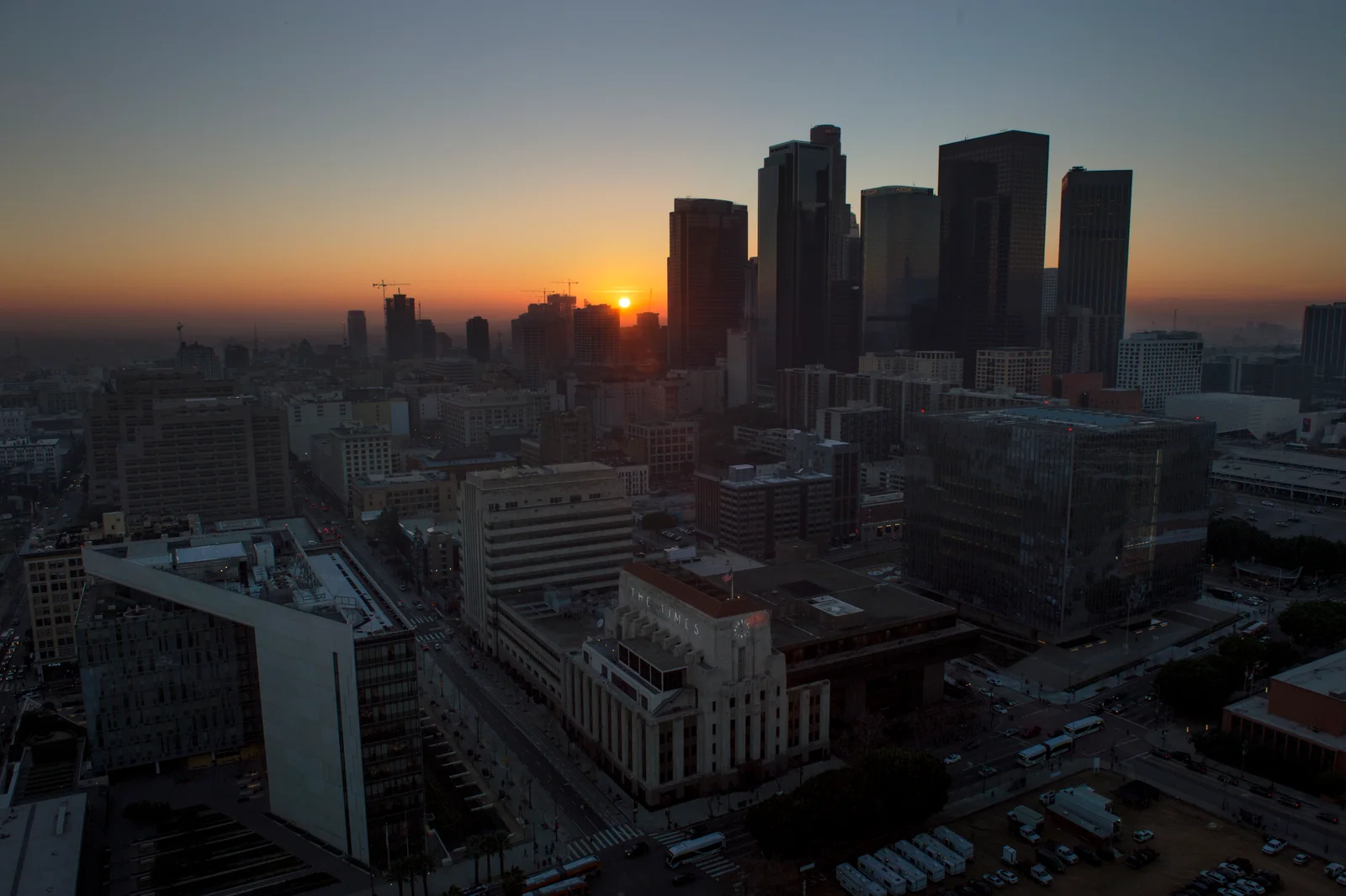 Tracy Jordan
Tracy Jordan
Tracy Jordan has been with the County of Los Angeles for over 32 years and is currently a Principal Staff Analyst for the Executive Office of the Board of Supervisors (Board) Sheriff Civilian Oversight Commission (Commission).  She has been instrumental to the Commission while working with the Budget, Conditions of Confinement, Technology, Immigration Policy Adherence and COVID-19 ad hoc committees.  Tracy was instrumental in the development and coordination of the Commissions' sessions at the 2022 National Association of Civilian Oversight of Law Enforcement (NACOLE) 28th Annual Conference on The Challenge of Prosecuting Police Officers and The Cost of Police Misconduct.
During her county career she has worked for the Probation Department, Sheriff's Department, District Attorney' Office and Treasurer-Tax Collector.  As a public servant she has helped individuals while in positions that included that of a Victim Services Representative, a Paralegal, an HIV Program Manager, a Civil Litigation Risk Manager, and a Special Assistant to a Bureau Chief.  While at the Sheriff's Department as the HIV Program Manager she coordinated community-based organization (CBO) HIV testing, health education and transitional services for inmates in the Los Angeles County Sheriff's Department (LASD) jails and was the Executive Director of the LASD Jail HIV Services Video.
She is a mother of three loving adult children and four awesome grandbabies.  In her down time, she enjoys going to museums, beaches and doing puzzles.  Tracy has a Bachelor of Science in Public Administration and a Master of Arts in Negotiation and Conflict Management from California State University Dominguez Hills (CSUDH).  She is a member of NACOLE, the Los Angeles County Management Council (LACMC) Education Committee (vice-chair), the Los Angeles County African American Employees Association (LACAAEA) and the National Council of Negro Women (NCNW).