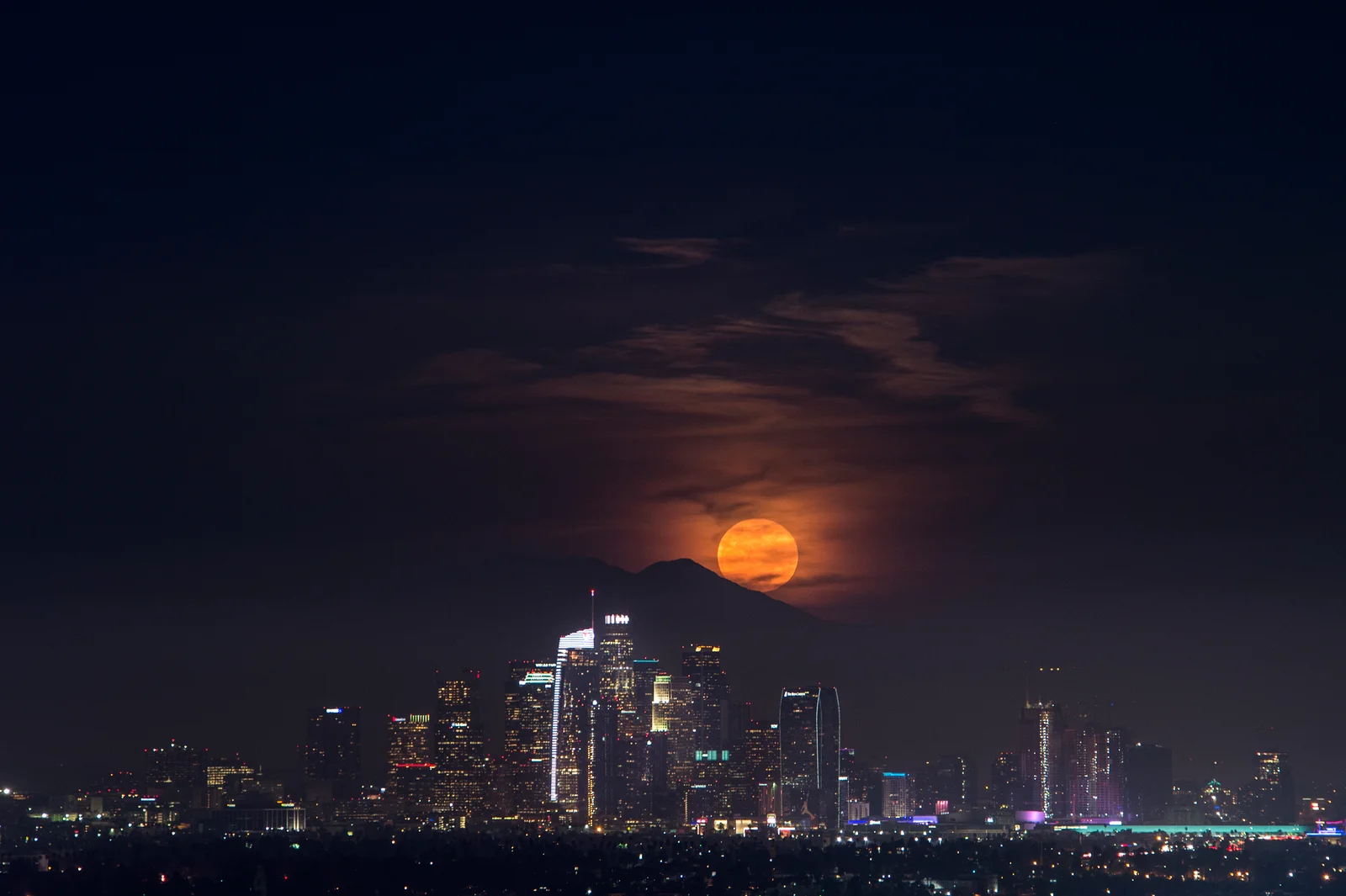 Use of Force
Use of Force
Actions of the Commission
The Sheriff asked the Commission to evaluate the proposed body worn cameras program by soliciting feedback from the public regarding potential policies, among other things. After an online survey in English and Spanish as well as extensive community outreach through town halls and regular Commission meetings, recommendations were developed.
The committee presented their report and recommendations to the Commission on the proposed body worn camera program as an informational item on June 28, 2018. The report and recommendations were again presented and then approved by the full Commission at the July 2018 meeting.
Recommendations
The Commission recommended to the Board of Supervisors to make body worn cameras a budget priority and confer with the Sheriff and Chief Executive Office to provide necessary funding. Other recommendations that were specific to policies addressed items such as when to activate the cameras and the training, documentation and discipline surrounding the use of the cameras. They also advised on allowing deputies' access to review the footage, prohibiting the editing of footage and releasing critical footage to the public.
The Commission also prioritizes launching a public campaign to educate the community on the benefits and limitations of body worn cameras as well as ensuring that deputies notify individuals that they are being recorded.
After reviewing the Commission's recommendations, the Board of Supervisors passed a motion on August 7, 2018 directing the Chief Executive Officer, Sheriff, County Counsel, Inspector General and the Commission to engage a consultant to report on proposed policies, procedures, deployment plan, staffing levels and the operational impacts of a body worn cameras program. A cost analysis, options and cost comparisons with other similar agencies should be included.
The search to identify potential consultants and plan for the consultant's scope of work is underway. The final report will be presented to the Board with the cost analysis and cost options within 30 days of the consultant's delivery of the report to the Chief Executive Officer.