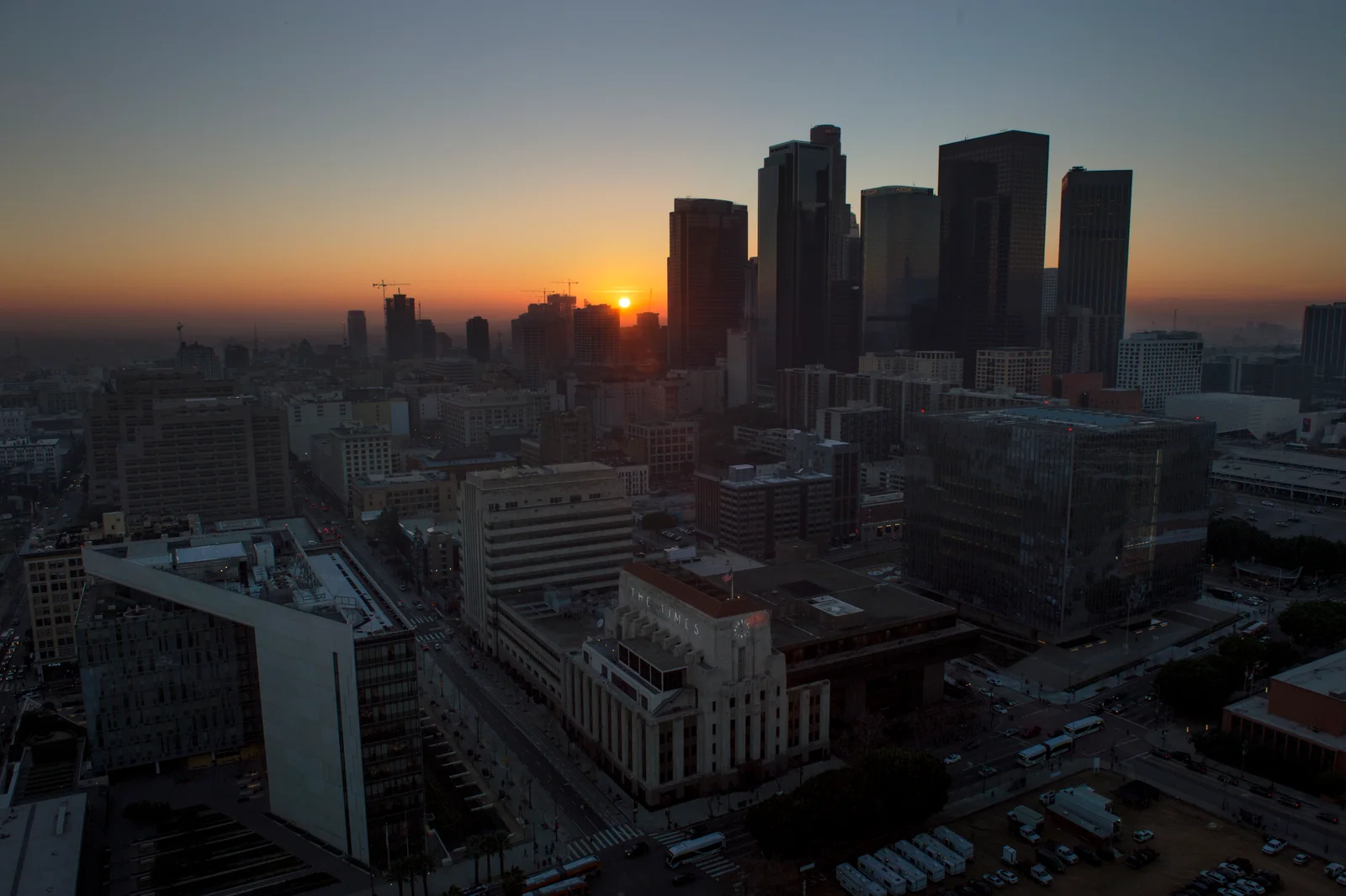 Who We Are
Who We Are
In its November 1, 2016 action, the Los Angeles County Board of Supervisors appointed nine commissioners to serve on the panel and approved hiring an executive director. Five members are nominated from each Supervisorial District, and four additional members are appointed by the entire Board. Commissioners' diverse backgrounds include community & faith leaders, a retired Sheriff's Department Lieutenant, a former federal judge & attorneys with a broad range of experiences—from former prosecutors & public defenders to professors & executives from nonprofit organizations. They are:
Sean Kennedy - Commission Chair, executive director of Center for Juvenile Law & Policy at Loyola Law School and former federal public defender, appointed 11-1-2016 by the Board of Supervisors
Jamon R. Hicks - Vice Chair, Partner at Douglas / Hicks Law, APC in Los Angeles, California, appointed 2-15-2022 by Supervisor Mitchell
Robert C. Bonner - attorney and former U.S. Attorney and DEA Administrator, appointed 11-1-2016 by Supervisor Antonovich, reappointed 7-24-2018 by Supervisor Barger
Irma Hagans Cooper - Retired Colonel, U.S. Army Reserve, Army Nurse Corp, appointed 5-3-2022 by the Board of Supervisors
Luis S. Garcia - Senior Program Manager at Advocates for Human Potential and a registered associate clinical social worker, appointed 5-3-2022 by the Board of Supervisors
Patti Giggans - Executive Director of Peace Over Violence, appointed 11-24-2016 by Supervisor Kuehl, reappointed 7-24-2018, reappointed 9-26-2023 by Supervisor Horvath
James P. Harris - former LASD lieutenant, appointed 11-1-2016 by Supervisor Knabe, reappointed 7-1-2017 by Supervisor Hahn
Hans Johnson - President of Progressive Victory, appointed 9-27-2022 by Supervisor Solis
The Commission is under the leadership of Executive Director, Sharmaine Moseley who was appointed November 2023.
Learn historical information about the Commission's leadership, view Commissioner biographies, and see the Commission's staff.